2018 Training goals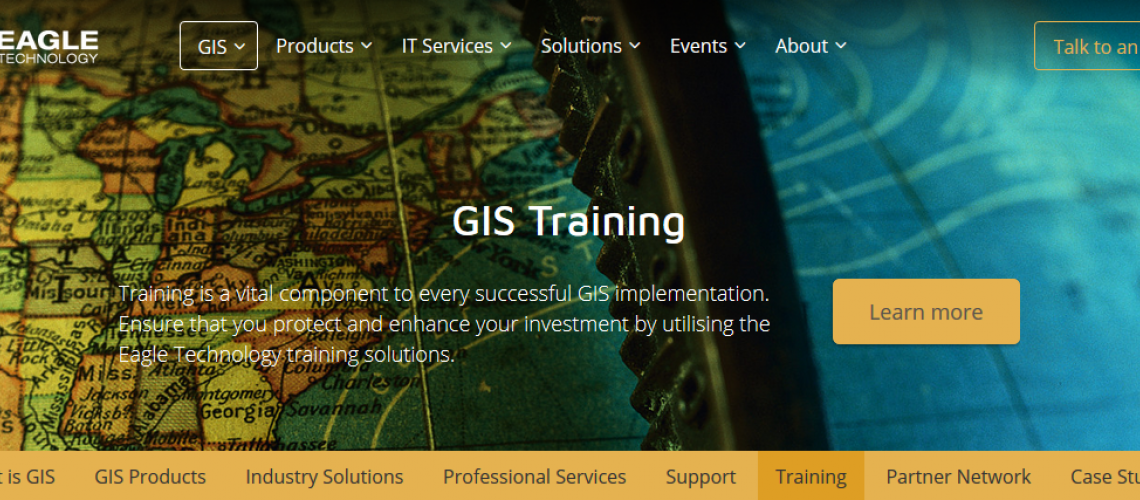 2018 Training goals
Claire Thurlow - GIS Training and Education Manager
---
Did you make a work New Year's resolution for 2018? Maybe it was to further upskill across the ArcGIS Platform, if it was perhaps you would like to explore the five courses listed below.
1 Python for Everyone (3 hrs, 30 min FREE web course) – Learn fundamental Python concepts and be introduced to the Python scripting environment in ArcGIS. Tips and techniques to help you master proper Python syntax, script flow, and error handling are presented.
2 Get Started with Insights for ArcGIS (1 day instructor led) – Get prepared to work with Insights for ArcGIS to dynamically visualise and analyse data from multiple sources on maps, charts, tables, and more. This course specifically focused on user workflows. Contact gistraining@eagle.co.nz if you would like to explore how to administrator Insights for ArcGIS from the back end.
3. Do it Yourself GeoApps (Sept 6 – Oct 4, 2018 FREE MOOC) – Learn how to combine location and narrative in one application to better communicate and broadcast your story, create custom web applications that solve problems in your community, and build powerful native applications for iOS and Android devices without touching a piece of code.
4. Migrating from ArcMap to ArcGIS Pro (2 day instructor led) – Streamline your ArcGIS projects with the new ArcGIS Desktop app, ArcGIS Pro by learning essential ArcGIS Pro terminology and concepts and how to efficiently complete a variety of tasks related to mapping, editing, analysing, and sharing geospatial data and resources.
5. ArcGIS Enterprise: Configuring a Base Deployment (2 days instructor led) – Learn how to install and configure an ArcGIS Enterprise base deployment to enable individuals to securely access, create, and share geospatial resources to boost collaboration and gain location-based insights.
If none of these courses tickle your fancy, check out the ArcGIS Learning Pathways at http://arcg.is/2wBrRPk
View all blog posts