Consulting
80% of data is Spatial.
Ensure optimisation of this critical asset.
A strategic plan is imperative for maximizing results from your organisation's geospatial technology, and aligning these with corporate strategic initiatives.
Eagle Technoloy's Business Consulting Team follows a proven methodology to assist our clients to create geospatial strategies and business cases that provide a concrete foundation on which to build future capabilities.
Why you need a geospatial strategy
A geospatial strategy provides a roadmap to:
Demonstrate benefits to executive decision makers
Communicate capabilities to stakeholders
Understand future technology trends, the implications & the opportunities
Address gaps in capabilities from current state to the target state
Resolve current strategic-level issues
Establish a shared data foundation
Address gaps in current IT strategies; these often do not cover geospatial technology in sufficient detail
Optimise your organisation's investment in geospatial technology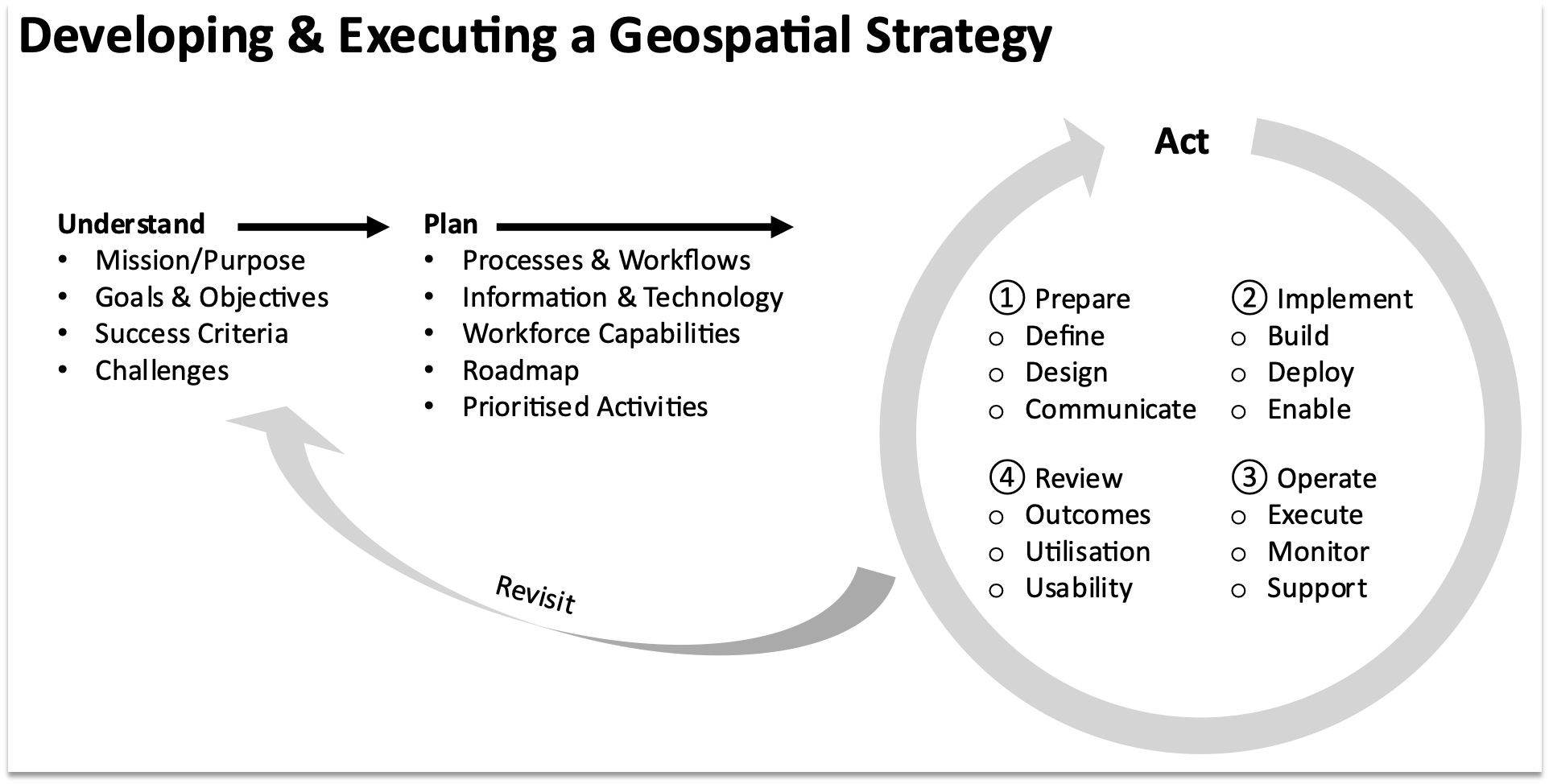 See the Big Picture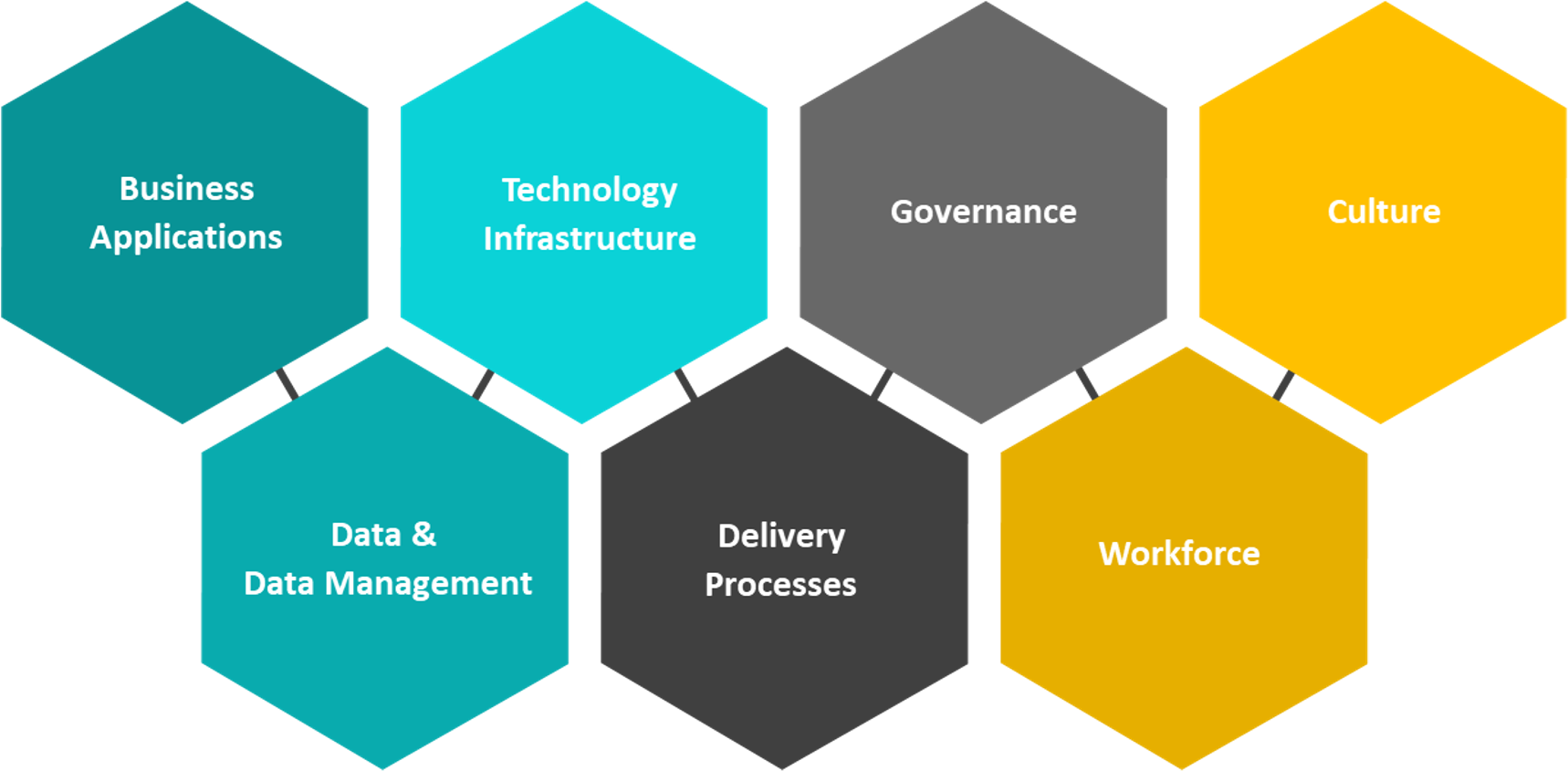 We assess all the elements needed to ensure a successful geospatial implementation to determine:
1. Approach (the key decisions)
What will be implemented?
What changes will be made?
What requires additional investigation?
2. Rationale (the justification)
What value is created?
Why is the selected approach preferable to alternative options?
Why choose Eagle Technology?
Over 45 years' experience in IT and geospatial technology
Premier knowledge of current and emerging ArcGIS technology and the largest pool of ArcGIS experience in New Zealand
Extensive insight within the New Zealand geospatial industry landscape
Engagement with the worldwide Esri Distributor Community of Practice
Unparalleled experience converting strategies into projects and then results
Management theory and strategic planning expertise: we align geospatial technology with your organisation's overarching vision, objectives & goals