ArcGIS Utility Network Video Series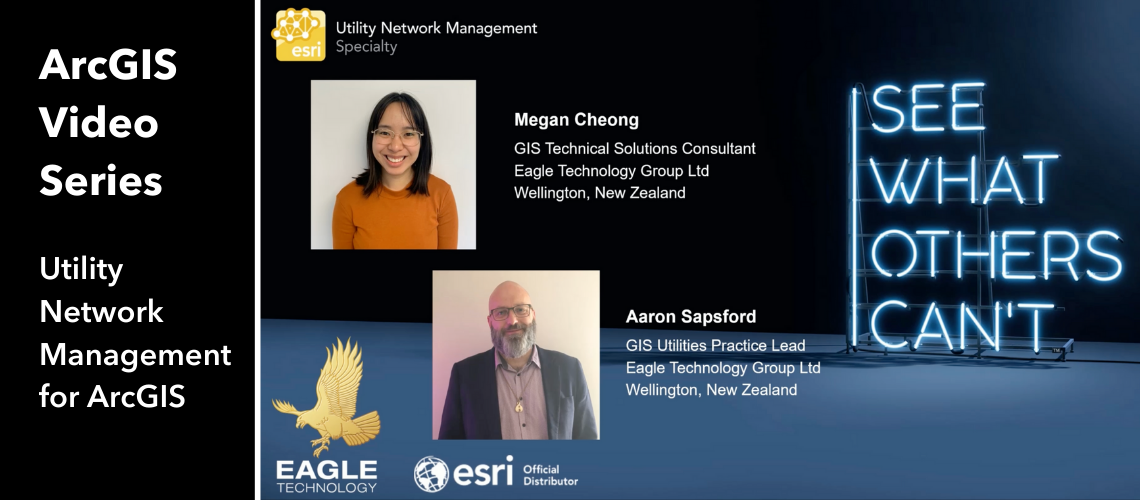 ArcGIS Utility Network Video Series
---
Technology is evolving at a rapid pace and is changing the way that utilities operate, manage, build and maintain resilient networks. Changing technologies coupled with the uptake of renewables, disruptive events and rapidly changing weather patterns all affect the way that utilities are able to respond and react.  Underpinning all of this is maintaining an accurate digital twin of a utility network that can be used to aid responses quickly as situations change out in the field.     
The ArcGIS Utility Network is a comprehensive framework for modeling your network assets in greater detail than ever before. The Utility Network incorporates robust business rules and connectivity logic to accurately represent your network as it is installed above, on, or under the ground. Your GIS features are accessed securely through web services, granting access to the Utility Network from any device, anywhere, at any time. Your users gain insight by leveraging enhanced analytic capabilities such as performing network traces and generating schematic diagrams to enable stakeholders to better understand the status of the network in real-time to make better informed operational decisions.     
We are pleased to announce the release of our series of informative videos aimed at NZ utilities - whether they be in the electric, gas, water or telco industry domains.    The video series will be initially covering topics including:   
You can find the video series on Eagle Technology's YouTube channel   
For any questions or enquiries on how the ArcGIS Utility Network can benefit your organisation, please feel free to contact us at utilities@eagle.co.nz. 
View all blog posts