Eagle is Looking for Highly Experienced GIS Consultants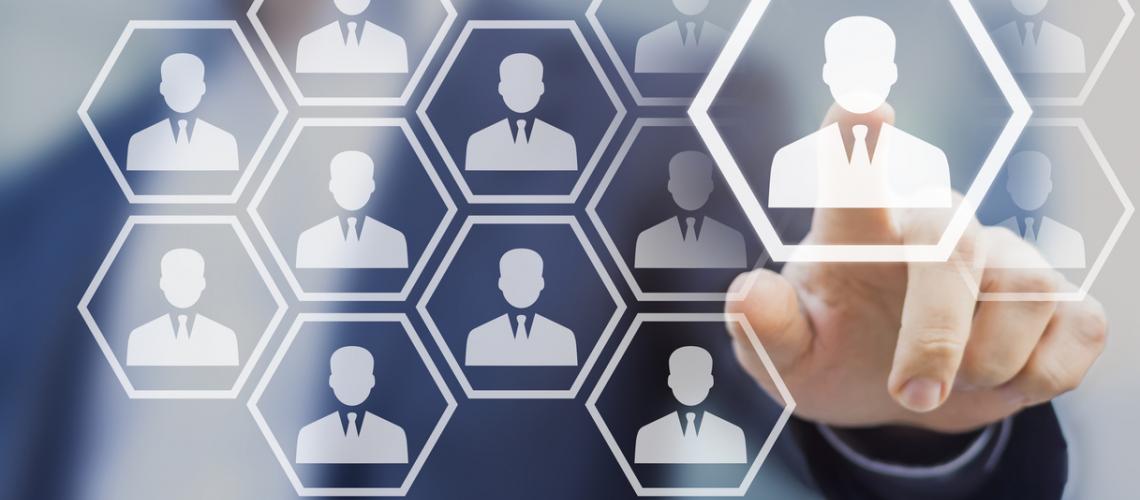 Eagle is Looking for Highly Experienced GIS Consultants
---
Eagle is the Esri Official Distributor for New Zealand and this year we celebrate 50 years of being in business and as well as having been a close partner of Esri for many decades. Our company is highly successful and we need skilled GIS consultants to.join our growing team.
Our team do all kinds of GIS work: mainly ArcGIS Enterprise implementations, Enterprise upgrades, ArcGIS configuration or custom coding and integrations with other systems such as ERP Systems, document management systems or transportation systems etc. Due to the fact that Eagle is the Esri Official Distributor we serve a huge variety of different types of clients, which keeps things interesting; everything from government and city/local government agencies, defence, emergency services, utility organisations, environmental protection organisations, Maori organisations right through to non-profit organisations.
What qualities are we looking for with these roles:
Ideally, we want all-rounders ('full stack' people). ArcGIS people that also know about general IT, databases, security, scripting, complimentary and competing software options and that understand at least the basic concepts of coding.
You must have good knowledge of large sections of the ArcGIS platform. While we recognise that ArcGIS is very broad in its scope and typically individuals focus on key areas, you will need to have sufficient knowledge of a useful subset. In our experience, candidates who have worked recently for other Esri distributors or business partners in a consulting role are often a good fit for the skills needed within our team.
You should speak and write English as well as a native English speaker. These roles will involve talking to our clients and writing documentation and emails, for which we need to have near-perfect English all the time and rapidly. If you don't speak or write business level English extremely well then your application will not proceed.
You should have good 'soft skills' such as good communication skills with clients and other team members.
If applying from overseas then you must qualify through NZ immigration rules. For many countries this is a relatively straight-forward process and for the right candidates Eagle can assist you with this. However if you have a criminal record or any other background that would concern our immigration agencies then we will not hire you.
We have of course looked for many months within our own country in the first instance to seek people with the above skills, and we have hired many kiwis prior to considering looking for overseas applicants, and we still welcome any suitable applicants from New Zealand and they will have precedence over overseas applicants, however the skills mentioned in the top two bullet points above in particular are in short supply (I think they are around the world actually if you are looking to enhance your skills!)
One of the highlights of the year working at Eagle is when we organise and host the NZ Esri User Conference. This conference attracts 600+ attendees, and as well as the informative talks from Esri, Eagle and people using our software we also let our hair down with an awesome costume party!
Note: Unlike most GIS teams in NZ, we have a focus on enabling others to be successful using GIS technology and we are not looking for traditional 'GIS Analysts' i.e. those mostly familiar with making maps or doing the actual analysis using ArcGIS software. Rather we are seeking individuals who understand ArcGIS for Server, Portal for ArcGIS, Datastore etc and who are able to design, build and configure the systems for our customers to use.
For more information about the roles we are currently looking to fill as well as how to apply, please see the below:
3 x Auckland full time GIS consultants
Auckland or Wellington GIS consultant with Utility focus
Full time technical advisor (Auckland)
View all blog posts