Esri Offers Students Free Access to Software for Continued Education Through Coronavirus Closures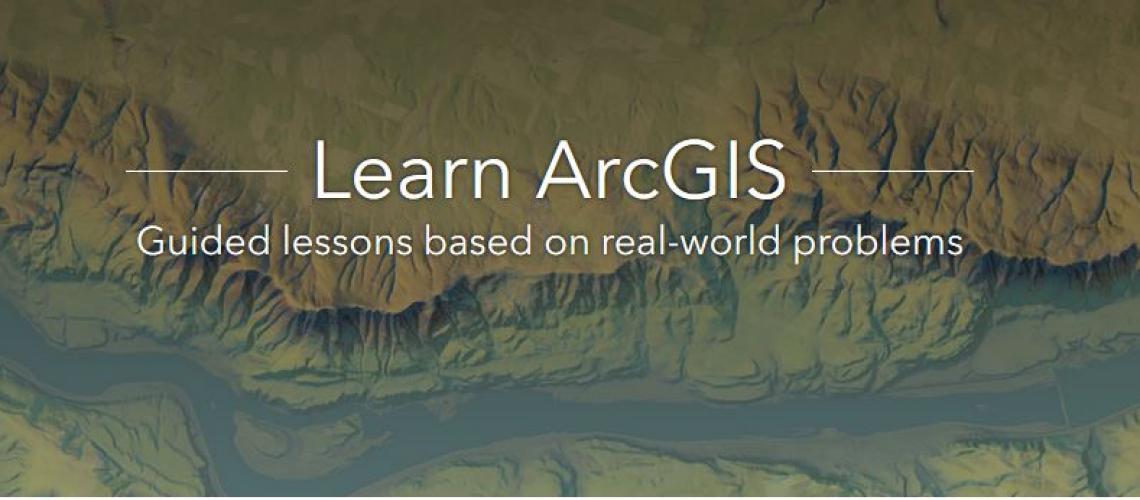 Esri Offers Students Free Access to Software for Continued Education Through Coronavirus Closures
---
Esri, the global leader in location intelligence, announced this week that it will provide free access to its ArcGIS platform and learning resources through the Learn.ArcGIS.com website to support tertiary education students who no longer have physical or remote access to campus computer labs during the COVID-19 outbreak.  
Students will receive access to ArcGIS Online and over 20 apps including ArcGIS Pro, along with a library of lessons to continue their learning and complete courses. Access is available globally to students ages 18 and over.  
Learn ArcGIS promotes learning by doing through guided lessons based on real-world problems in industries such as urban planning and disaster response, and new lessons on public health have just been added. Learn ArcGIS lessons cover both beginner and advanced topics and are available in seven languages. 
"We believe education creates opportunities for people of all ages while building communities and advancing our knowledge for a better world," said Jack Dangermond, Esri founder and president. "This is especially important now during this national crisis. We consider it part of our mission to provide technology free of cost during these difficult times and ensure that students and educators are supported as they transition to remote learning."    
Students who sign up between March 1 and June 30 will have access until August 31, 2020. Before you sign up check to see that your tertiary education provider hasn't already given you remote access to your campus computer labs or ArcGIS Platform. Otherwise, sign up for a membership in Learn ArcGIS, visit https://learn.arcgis.com/en/become-a-member/.
View all blog posts