Fiji Climate Action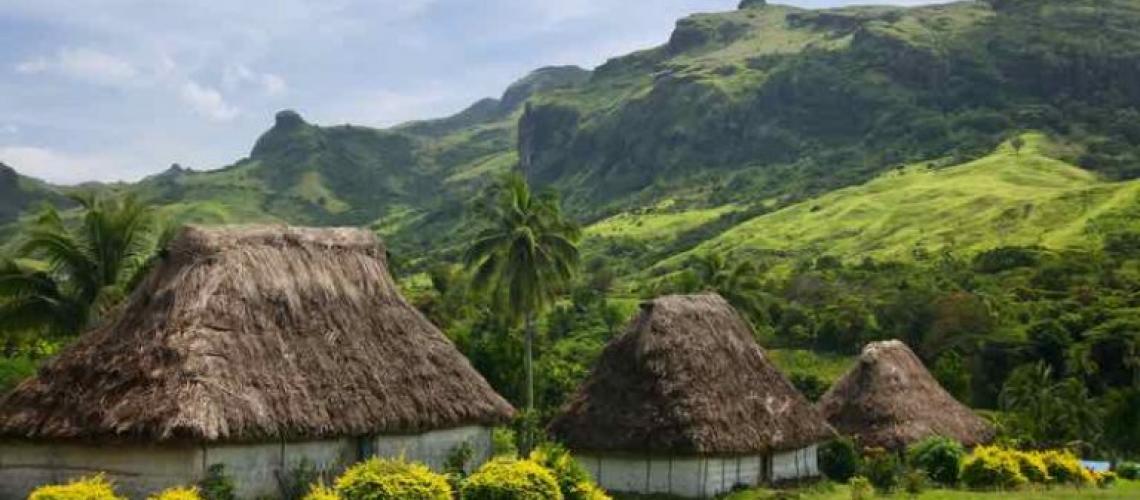 Fiji Climate Action
---
Small Islands Use Location Intelligence to Guide Climate Action
Why is climate change a top prioriity for Fiji?
This question is part of a conversation with Nazhat Shameem Khan, Fiji's permanent representative to the United Nations in Geneva and Fiji's ambassador to Switzerland and  took place at the GIS for a Sustainable World Conference where Ambassador Khan delivered a keynote that focused on sustainable development goals and climate action.
В Африке бывает такое, что куда не пойди кругом одна
пустынная саранча
. Саранча собирается в огромные стаи съедает всё на своём пути.
View all blog posts