First 2 Weeks at Eagle - Danielle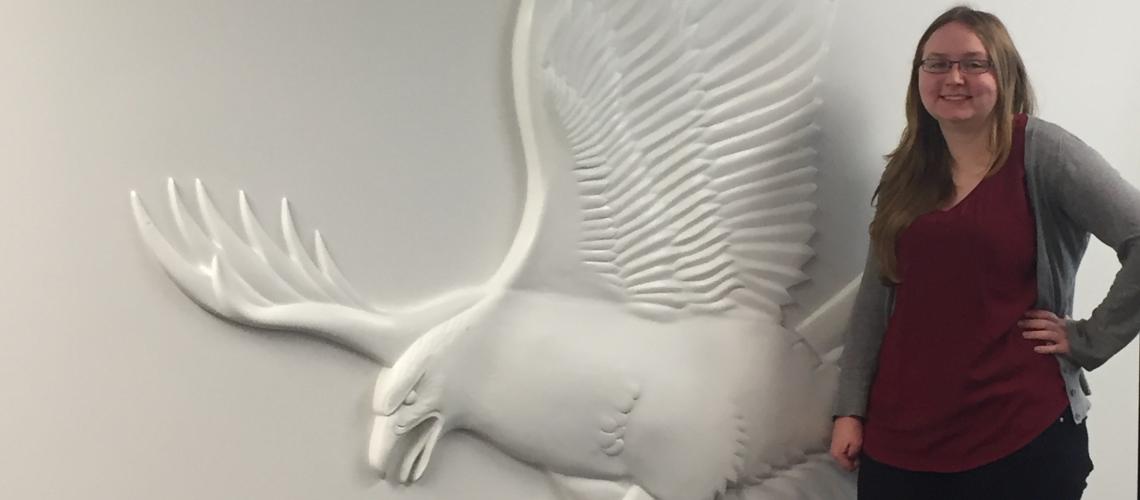 First 2 Weeks at Eagle - Danielle
---
Hi, I'm Danielle Spain and I am intern 1 of 3 this year at Eagle. During the two weeks I've been here so far I've learnt a lot. I have used ArcGIS Pro for the first time and explored some of the many uses of ArcGIS Online. One of my favorite apps was the Situational Awareness Viewer which allows you to make important information available in an easy to understand way. I was impressed with the amount of information that can be quickly summarized in it.
I also made my first Story Map for the #NZGIS4EM Workshop. This is a Story Map Journal designed to facilitate a "stress test" for the Auckland Region (Shown above and available here). This helped to address questions like: What would happen if a volcano erupted in Auckland, what data would be needed, how would different agencies work together? 
Working at Eagle has been really interesting and fun so far and I'm looking forward to what I get to do next. 
View all blog posts