GIS in Schools program expands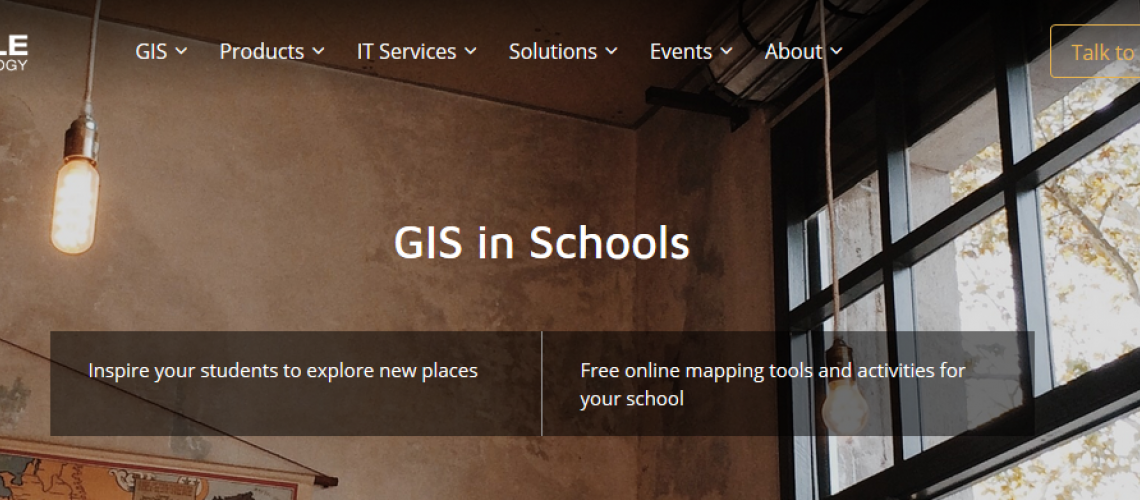 GIS in Schools program expands
Claire Thurlow - GIS Training and Education Manager
---
The New Zealand GIS in Schools program is set to expand with Eagle Technology launching the Esri Program for Schools in New Zealand. The Esri Program for Schools was announced by Mark Allan, CEO, Eagle Technology, at the Auckland Esri Regional User Conference 29 March 2017.
Students in both primary and secondary education in New Zealand now have free access to Esri's ArcGIS Online software, which is a part of a roll-out of a multimillion dollar enablement program to schools across America, Europe, Australia and New Zealand. ArcGIS Online lets students and teachers explore and analyse data using maps.
Eagle Technology, distributor for Esri in New Zealand and the South Pacific, has adapted twelve exercises, or 'geoinquiries', for the New Zealand education curriculum to add to the existing resources already available.
Teachers can access instructional materials for using ArcGIS online, and students can explore data related to topics including World Population, Tropical Storms and Landforms and National Parks.
To learn more about the Esri Program for Schools access: http://www.eagle.co.nz/gis-schools #NZGISinSchools.
Feel free to email gisinschools@eagle.co.nz if you have any further queries about the New Zealand GIS in Schools program.
Eagle CEO Mark Allan intro @ the @NZEUG Auckland #RUC pic.twitter.com/hsub1jcUdZ

— EAGLE GIS (@eaglegis) March 28, 2017
View all blog posts