Have you heard about the Eagle GIS Webinars?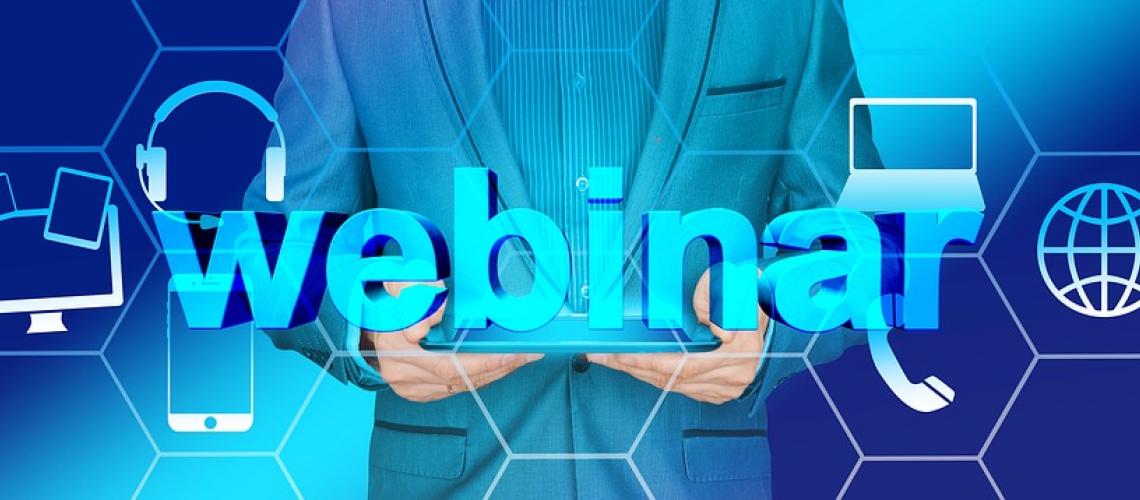 Have you heard about the Eagle GIS Webinars?
---
To complement our catalogue of training materials and courses, Eagle Technology recently launched a new series of webinars to offer insight into the latest additions and updates to the Esri ArcGIS Platform.  
These 30 to 60 minute webinars are hosted online via GoToWebinar and cover focussed specialist topics such as ArcGIS Urban or How GIS used used with Gaming Engines, as well as latest updates to the core products such as ArcGIS Pro and ArcGIS Online. You can look forward to concise overviews, real-world software demonstrations, and tips and tricks discovered by Eagle's webinar hosts, along with the opportunity to hear questions from your colleagues and ask questions of your own.  
These webinars are FREE for anyone to join, so all you have to do is register online, sit back with a coffee and learn! 
If you can't tune in for a webinar at the given time, then simply register your interest for another date or view previous recordings on our website. So far, we've hosted webinars covering "What's new in ArcGIS Pro" and "ArcGIS Urban" with awesome feedback but don't worry if you misssed then as you can find these recordings on the website too Ilinked in the previous pages).
Check out the list of upcoming Webinars and make sure you keep up with the ArcGIS latest technology.
Also, if there are other topics you'd like to hear more about then please let us know by email: gistraining@eagle.co.nz.
We hope to see you online soon!
View all blog posts