LocalMaps Gallery 3.x (Beta)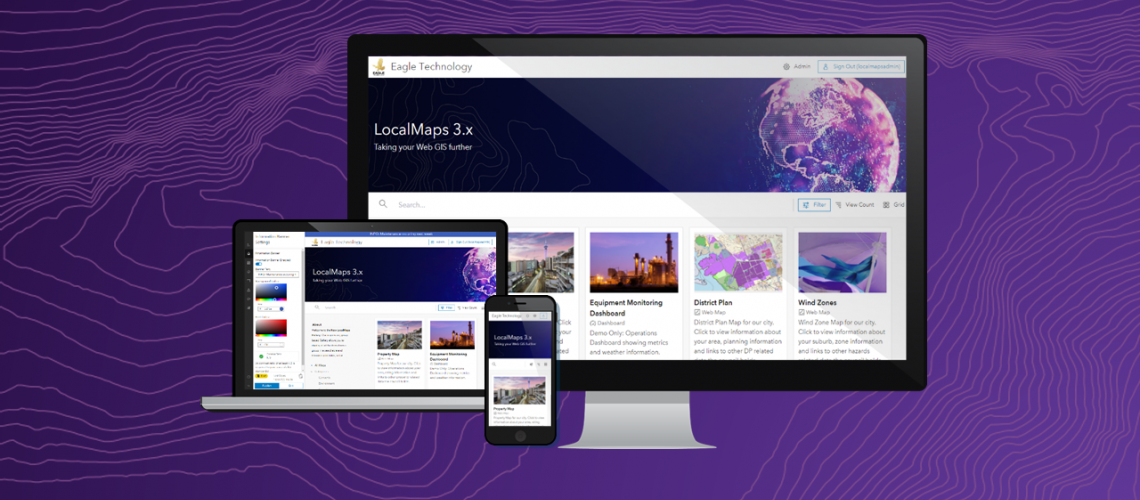 LocalMaps Gallery 3.x (Beta)
---
LocalMaps 3.x is the next generation capability that will take your Web GIS even further. Today we are pleased to release the first component for 3.x for users to get stuck into. A new and revitalised Gallery frontend. The LocalMaps Gallery acts as a shop window into many organisations spatial content around New Zealand. As much as it is used, it is one part of LocalMaps that has not been altered too much since its inception - so naturally, it has been well overdue for some revitalisation.
We have listened to a variety of user feedback to build the Gallery - what works, what doesn't work and how people use the app right now. From this, we have built a more modern gallery using Esri's Calcite Design System that allows for flexible configuration, greater style options and the ability to live preview in the same tab before saving your changes to the live site. This Gallery is in beta for its first release – so a great chance to run it alongside your existing 2.3.2 Gallery.
Check out this Gallery 3.x (Beta) StoryMap to see the key features, install details and an invite for feedback.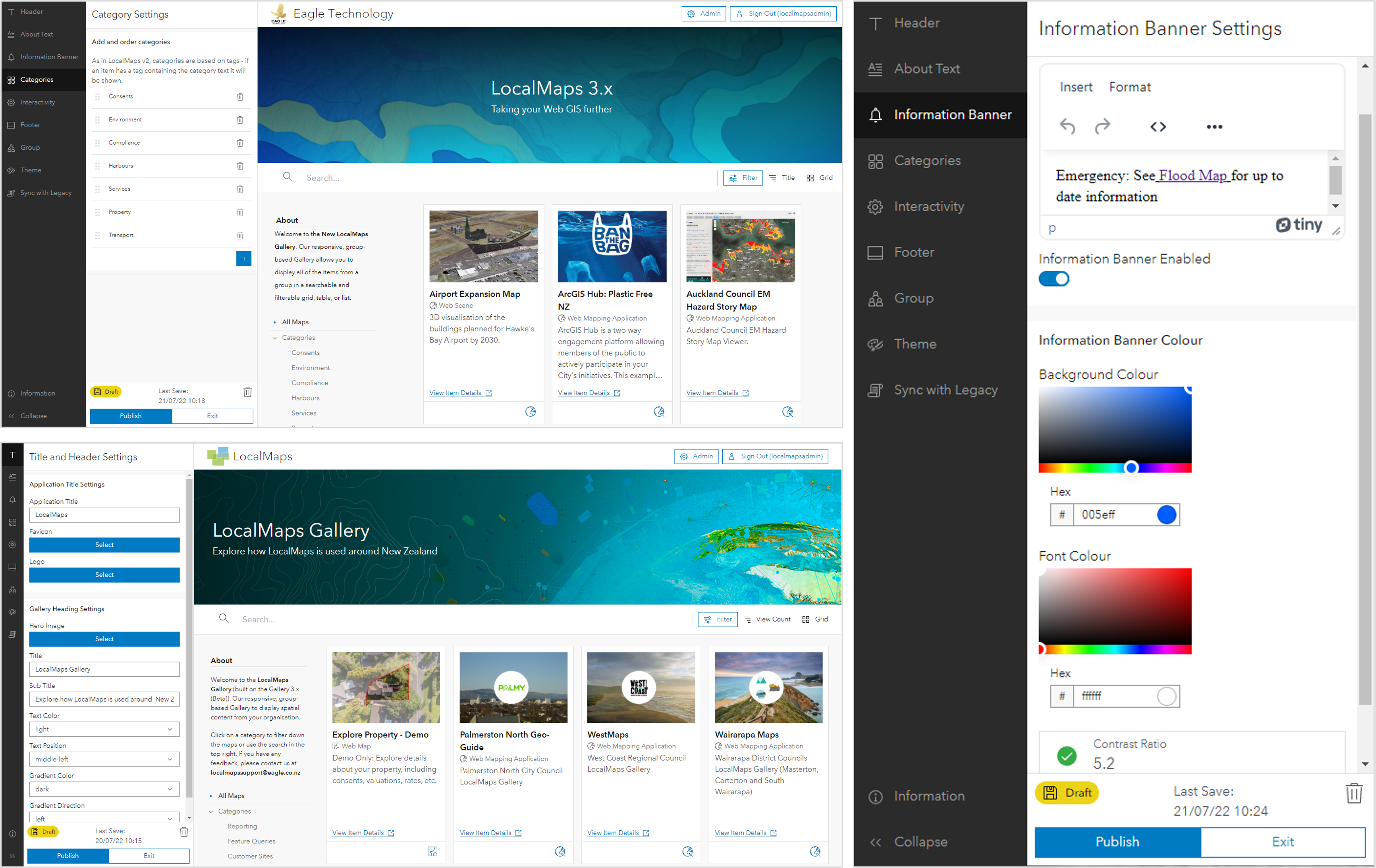 Thank you to all our Early Adopters for your ideas, feedback and input into the development process. We will be looking for more Early Adopters for the Viewer 3.x coming out later this year (check out the above StoryMap for info) so let us know if you are keen to get involved. For details on how to get the Gallery set up, touch base with your Eagle Technology Account Manager.
View all blog posts