My first 2 weeks at Eagle: Ed Cook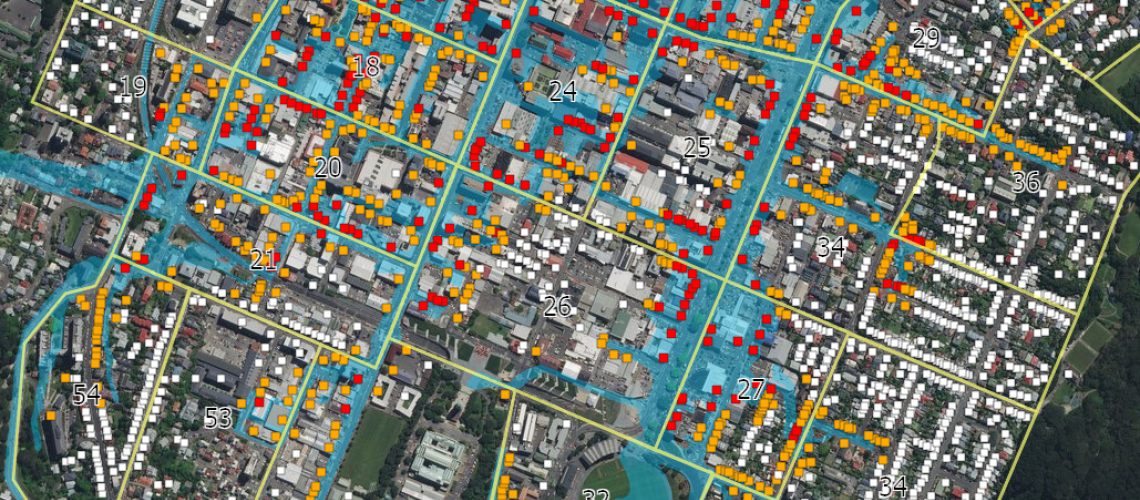 My first 2 weeks at Eagle: Ed Cook
---
Hi there, I'm Ed and I'm one of three interns this year at Eagle Technology.
My first two weeks here have been spent getting my bearings across the many features within the Esri Software Suite. The other interns Danielle and Errin, and the wider Eagle Team have helped me to further develop my technical skills already, and I look forward to learning as much as I can in these next few months.
The opportunity to use Esri's different web and field apps for projects individually, and collectively as workflows has been eye-opening to the potential of the where the software can be applied.
Already these new skills are being applied to interesting uses. One of the projects I'm currently working on is a workflow for Civil Defence and Emergency Management (CDEM). The scope of this work is streamlining the post-event Rapid Building Assessment process using the Workforce/ Survey123 Field Apps, Operations Dashboard and ArcGIS Pro. Below you can see a Survey123 Form on the left showing address validated assignment zones, and on the right an Operations Dashboard showing real-time results of the survey (with exercise data) for a severe flooding scenario in Central Wellington.
A demonstration of how this all works and more will be unveiled at NZEUC next month so stay tuned…
View all blog posts