New Zealand Esri Young Scholar Award 2022 – Winner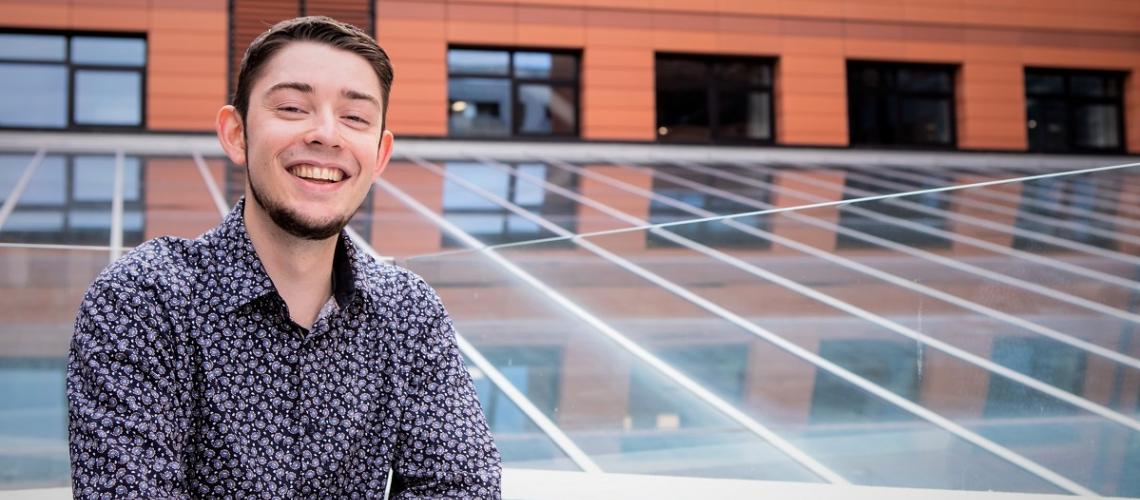 New Zealand Esri Young Scholar Award 2022 – Winner
The Esri Young Scholar Award is about recognising the very best GIS students around the globe. Every year, Esri's global partners nominate at least 25 university students for excellence in relation to a GIS project. These projects include comprehensive research papers, software development, impactful maps, and apps that promote education, conservation, disaster response, and urban planning.
---
It is with great pleasure that Eagle Technology announces Reuben Painter of the University Of Canterbury, New Zealand as the Winner of the New Zealand Esri Young Scholar Award 2022.
To recognise this achievement, Reuben will be attending the Esri Education Summit and Esri User Conference in San Diego in July 2022. We look forward to hearing Reuben's reflections on the summit and conference on his return.
Reuben worked in collaboration with Josiah Millar (fellow graduate of the University of Canterbury) and Senior Sergeant Mike Jones of the New Zealand Police on a project entitled "Integrating GIS and Evidence Based Road Policing" focusing on road safety. Reuben utilised Web GIS to tackle this road safety issue, using ArcGIS Pro spatial and temporal tools, Reuben analysed crash data. ArcGIS Insights was then used to create interactive dashboards that enabled intel officers to easily identify crash hotspots. ArcGIS Scene Viewer was utilised to inform users of the context of the crash data and both ArcGIS Experience Builder and ArcGIS Hub were overlaid on the results to give users a variety of user interface's to access information. This use of Web GIS enabled Reuben to create a fully functional workflow from ground data to high level reporting and event planning.
The judges were impressed by the breath of ArcGIS technology used in this project and particularly appreciated that Reuben had worked collaboratively with another graduate and an industry partner, the New Zealand Police, on this project.
The judges would like to highly commend Omid Khazaeian for his award submission on "How do parking at home or at work impact commute mode and car ownership?". Omid is runner up in the New Zealand Esri Young Scholar Award 2022.
Thank you to all the other young scholars who applied for the New Zealand Esri Young Scholar Award in 2022. Your submissions were of the highest standard and made the judge's job in choosing the best project very difficult.
View all blog posts