Tauranga - Teachers upskilling in ArcGIS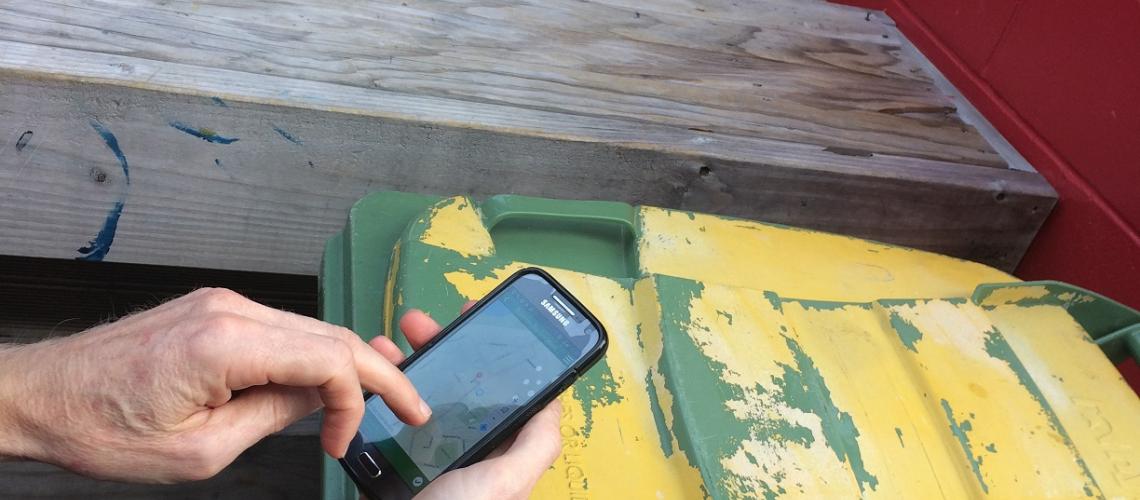 Tauranga - Teachers upskilling in ArcGIS
Claire Thurlow - GIS Training and Education Manager
---
On 28 June it was an absolute privilege to travel to Tauranga and assist a number of teachers in the Bay of Plenty area to upskill in ArcGIS Online. There were five schools represented in the room and in most cases there were several teachers from each school attending.
We started the day off with a round table discussion about where people had got to in implementing GIS in their classrooms. Many were in the same boat they wanted to use GIS in the classroom but didn't know where to start.
This sentiment guided the day. We started out simple and all the teachers created some map notes on a WebMap reflecting the tasks set out in the ArcGIS Online basics – Editing school lesson. We then expanded to adding layers from ArcGIS Online to the map for example the New Zealand Deprivation Index layer. This layer generated some good discussion around the meaning of data and other geographic concepts you could teach around GIS and spatial data.
Once the teachers had saved their maps we progressed to look at some of the geoinquiries localised to the New Zealand school curriculum that are available http://www.eagle.co.nz/gis-schools. We also explored the new Maths geoinquiries just released by Esri for the benefit of our sole Mathematics teacher in the room. This lead naturally into a discussion on NCEA level 1,2 and 3 resources available on the GIS in Schools website
We then ramped it up a notch and broke out Survey123 for ArcGIS – available with a schools ArcGIS Online account. We created a simple survey that enabled us to capture rubbish bin locations around the school and then we took our devices to the field to capture some data. Once the teachers got the hang of capturing data in the Survey123 App they were off capturing rubbish bin locations…when we returned to the room we explored our data capture results and discussed how Survey123 for ArcGIS could be used in their teaching. Some ideas were:
Capturing Graffiti locations, including a picture, around a city and analysing the results for urban patterns achievement standards
Capturing litter locations on the Tongariro Alpine Crossing as part of the large natural environments achievement standards
Connecting to the Digital Technologies curriculum
Using Survey123 as a tool to help inspire learning especially in the Geography lesson that is last thing in the day on a Thursday or Friday.
All in all a very successful day and we look forward to hearing the success stories that come out of the classroom!
Thank you to Bay of Plenty In-Service Training (BIST) for organising / sponsoring the day and Otumoetai College for hosting us all.
#NZGISinSchools
View all blog posts