Utilising your ArcGIS Education Institution Licence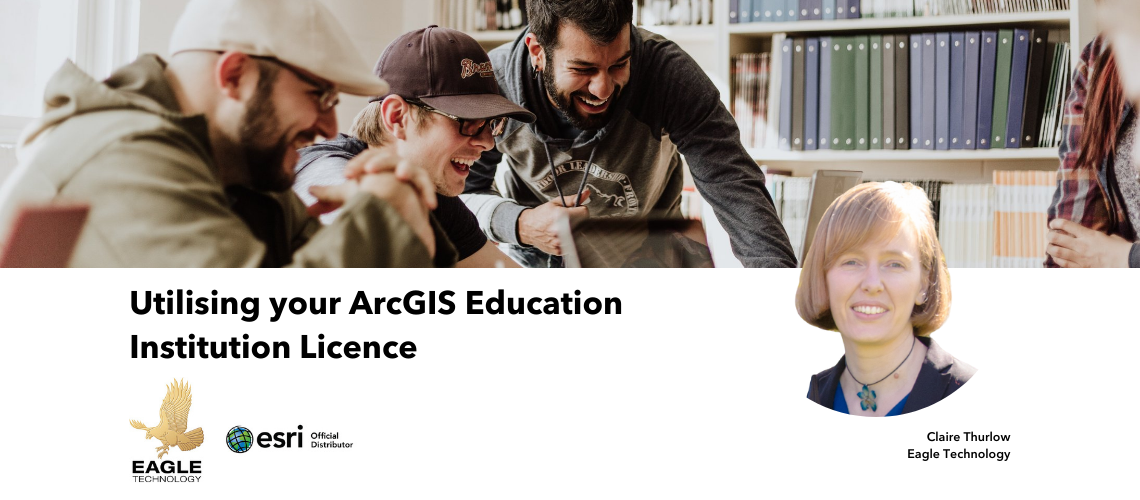 Utilising your ArcGIS Education Institution Licence
---
If "The application of GIS is limited only by the imagination of those who use it". Jack Dangermond, Esri then our tertiary education institutions are the prime location to do explore and imagine with GIS.
The majority of New Zealand's tertiary institutions have access to the full Esri ArcGIS System via and Education Institution Licence.
However, just because you have access doesn't mean that it is easy to administer or use! Therefore, this blog post shares some recommended workflows that are applicable to the academic setting.
How about:
Enabling enterprise logins more commonly referred to as Single Sign On (SSO) to auto-provision new users with a Role, Credits, Esri Access and licence entitlements (including ArcGIS Pro!)
Considering ArcGIS to be an enterprise-level system similar to email, LMS, and file servers
Enabling Esri Access for any incoming ArcGIS user so they can help themselves to Esri Academy Training, Learn ArcGIS and Esri GeoNet
Disabling offline licensing for ArcGIS Pro via Named User licensing, provide single-use licenses for potential offline use cases
Establishing a strategy of managing data (layers, web maps and webapps) when a student or staff members leaves the university.
If you would like any assistance utilising or implementing the above workflows please contact Claire Thurlow, Eagle Technology's GIS Education and Training Manager on claire_thurlow@eagle.co.nz 
View all blog posts