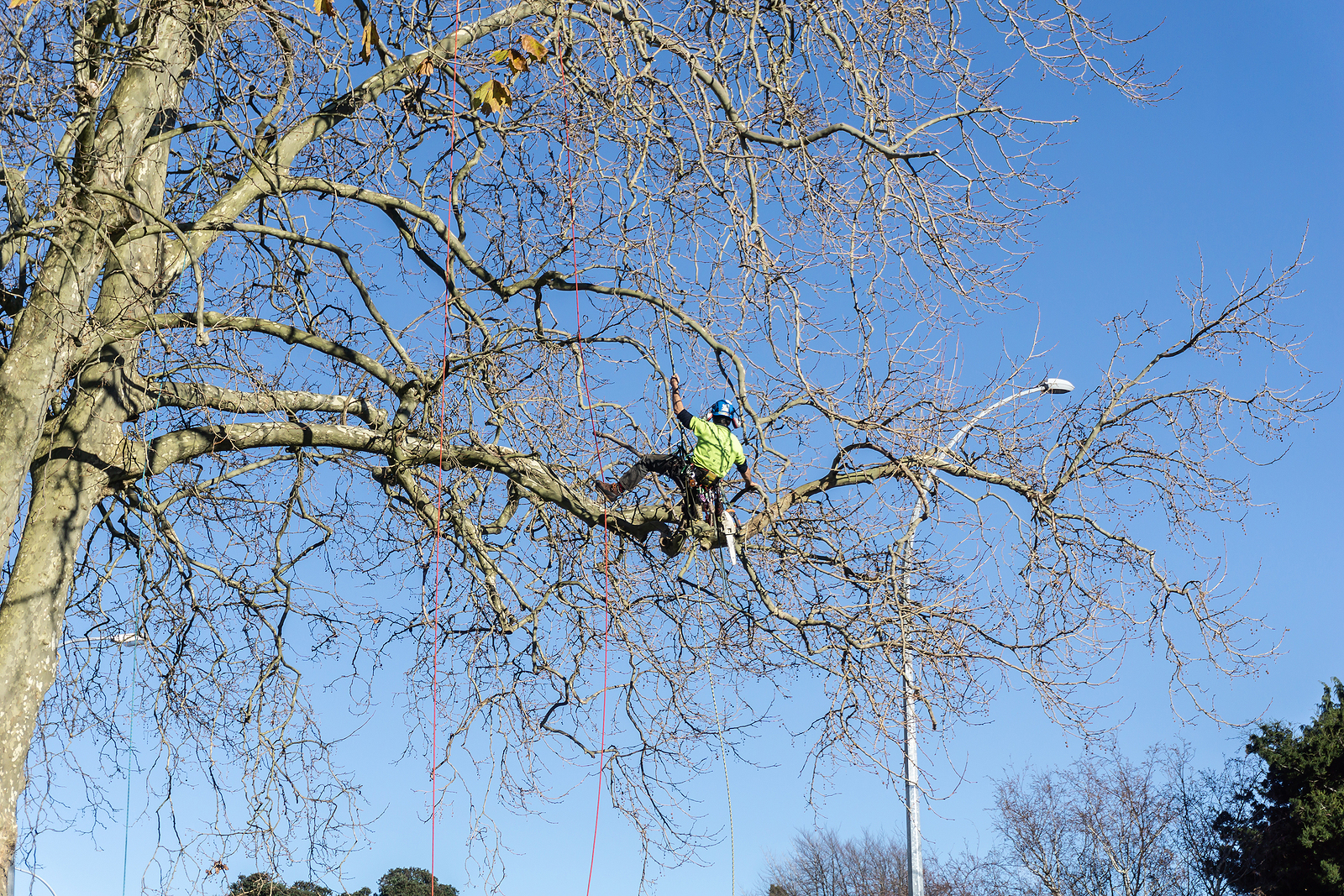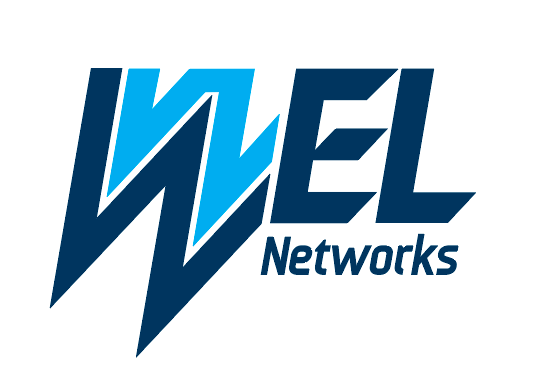 ---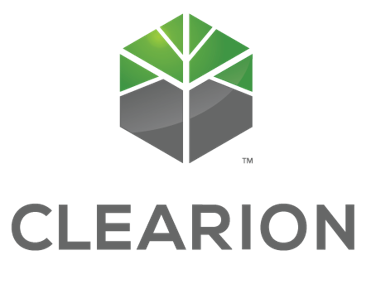 When New Zealand entered Alert Level 4 lockdown at short notice in March this year, WEL Networks' vegetation management team was well-positioned, having already gone digital in January 2020.
The paperless and sustainable move enabled WEL's Works Dispatcher to digitally schedule and assign work to vegetation teams during this period while teams adhered to strict COVID-19 social distancing and contact tracing requirements.
Background
An essential service that's based in Hamilton, WEL Networks distributes power from the national grid, connecting over 93,000 households and businesses to electricity services. As with any electricity distributor, WEL needs to manage any potential safety risks posed by overgrown trees and other vegetation to 3,420 kilometres of overhead power lines.
Keeping vegetation clear of lines across the WEL network is the responsibility of a dedicated in-house vegetation management team of ten. WEL's Arborists work to ensure public safety and to reduce disruption caused by trees and branches, particularly in storms, to the electricity supply in the Waikato region.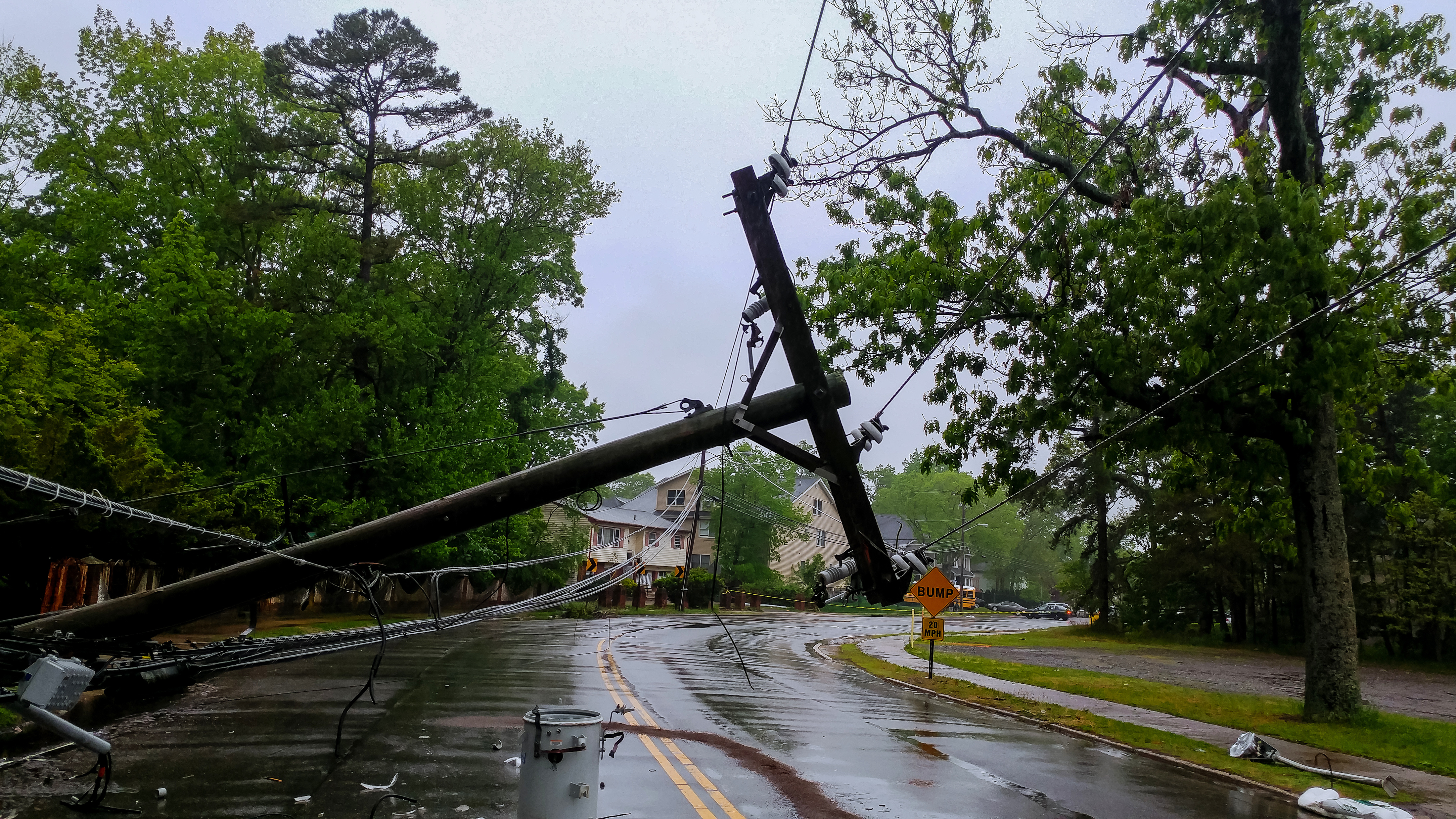 Why go mobile?
WEL Networks' existing vegetation management system was no longer supported. The system was not mobile which no longer suited business requirements. WEL also wanted to reduce manual processing and paper usage to increase efficiencies in the office and out in the field.
What the business needed was a new, fit-for-purpose mobile vegetation management tool to deliver a more efficient user experience while enabling accurate data capture in the field. The new system also needed to provide feedback to help with the prediction of vegetation growth rates and assist with WEL's future planning work.
The Patroller who scoped the work out in the field needed to know which part of the network required inspection, and to have the ability to document on-site the vegetation work that needed to be carried out.
The Works Dispatcher needed a system that would enable them to effectively plan and assign work to arborists, providing accurate directions to specific job locations.
The Arborists needed to be able to notify the Works Dispatcher from the field in real-time when the work had been completed.
The new mobile solution
In mid-2019, WEL Networks commissioned US-based Clearion Software, an industry leader in vegetation management system applications, to provide applications modified to suit New Zealand business requirements that utilised the smart mapping capabilities of WEL's Esri ArcGIS platform.
Clearion has leveraged the ArcGIS platform to set up the system specifically designed for vegetation management.
The ArcGIS platform provides mapping capabilities and spatial analysis tools to enable WEL to manage its workflow effectively, to visualise vegetation and analyse potential network vulnerability. The ArcGIS Dashboards allow WEL's vegetation management team to preview pending work by man-hours and location. It provides a heat map of high-risk trees on the network and allows the team to review work that's been completed.
The new mobile system complemented other IT initiatives at WEL. Clearion could also be loaded with historical data from the old system. The Clearion application was installed on Panasonic Toughbooks and Windows tablets that would be used by WEL Networks' vegetation management crews out in the field. The Clearion application can be used where there is no internet or mobile data coverage. When back in connectivity, the data is then synced to the master database.
The new system, that's fully supported by WEL's in-house Information Services team, went live in January 2020 and crews began using it immediately on their tablets.
Overall benefits
Tailored to suit WEL's vegetation requirements, ArcGIS/Clearion enables WEL Networks to use maps anywhere, even without internet access, replacing paper maps with data-rich digital maps that are used by all staff out in the field.
"Using the new mobile vegetation management system has increased the accuracy of the information captured on-site and reduced the amount of data entry for WEL's vegetation crews. We're able to create detailed work plans, automate maintenance cycles, issue electronic work orders, track post-work inspections, and re-work, calculate estimated and actual costs, and manage schedules and budgets," says WEL Network's Field Delivery Manager Mark Keller.
Vegetation team members can instantly receive jobs by 'syncing' the tablet. The system provides transparency and the tablets have GPS built-in which helps with the identification process of trees and assets.
Patrollers are also able to identify any vegetation that needs to be managed, enter the data into their tablet and obtain signatures approving vegetation work from private landowners while they are on-site.
Briefing information including location coordinates, hazards and permits, is also loaded onto the tablets by the Works Dispatcher for each job.
One of the elements that fitted in with WEL's overall requirements was the predictive analytics.
"There's a lot of information that's available at your fingertips with this system. You can select the type of tree and Clearion will tell you when it will need to be trimmed next and how much it will need to be trimmed so that it's within the Growth Limit Zone. Clearion has enabled our team to be completely mobile out in the field. We've cut down paper usage, the system and data is current – it's streamlined our processes," says Mark.
The advantages of being paperless during COVID-19
By the time New Zealand had made the transition to Alert Level 3, all vegetation jobs were being efficiently scheduled from the Works Dispatcher's home office allowing crews to be dispatched into the field with their tablets to continue carrying out essential services work. This would not have been possible without the new ArcGIS/Clearion mobile solution.
Data captured in the field was immediately accessible to the Works Dispatcher and management team for planning and analysis.
"We were conscious of our teams working on or near private property because of the requirements of social distancing. Being mobile and paperless made it easier to comply with social distancing guidelines," says Mark.
* Images within this case study are representative stock images and are not directly associated with WEL