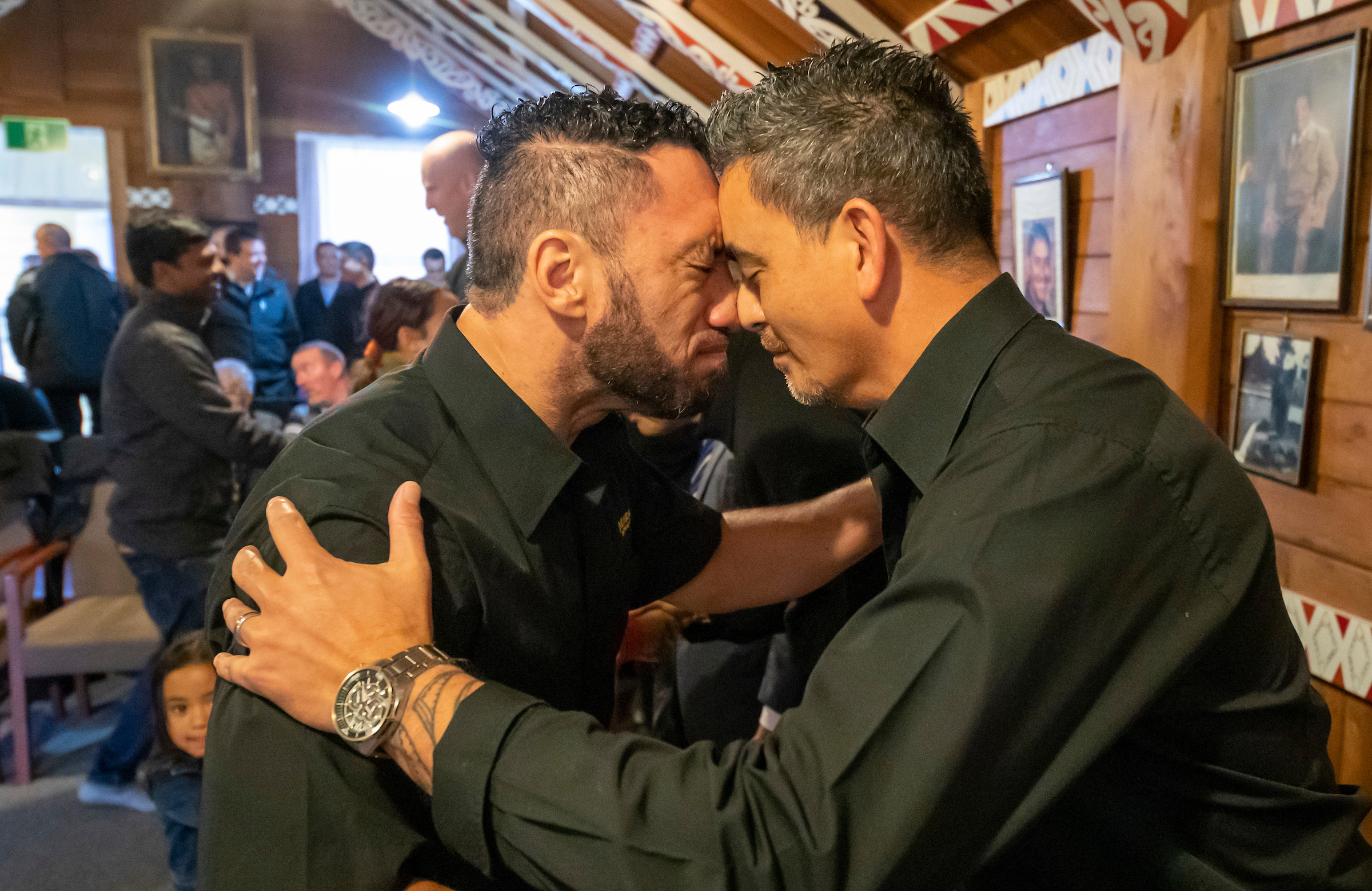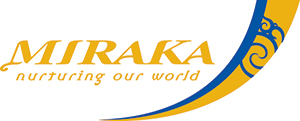 ---
Taupō-based dairy processor Miraka has a strong history of innovation and sustainable practices, with a focus on making decisions with a long-term view. Located 30km northwest of Taupō, Miraka uses renewable geothermal energy to generate over 300 million litres of premium milk products each year. The company is owned by a group of Māori trusts and sources milk from 100 farms in the Central North Island region.
Miraka's goal is to become the most sustainable dairy company in the world. In a first for the industry, the company has rolled out farm-specific carbon emissions reports to each of the over 100 farms they work with. They also supply each farm with bespoke farm environmental plans, incorporating geospatial mapping tools provided by Eagle Technology.
"ArcGIS allows us to provide really detailed information to our farmers," says Grant Jackson, Miraka's General Manager of Milk Supply. "The maps help us identify critical risk features in the landscape that could contribute to potential environmental degradation. Once these are identified we can then work with the farmer to develop mitigation plans and a timeline for implementation. This information is added as a layer to the map and can be accessed at any time. The farmer can drill down into the layers, interact directly with Miraka's certified farm environmental planner, and make adjustments to the plan as necessary" says Grant.
Miraka's investment in emissions reporting and environmental management plans puts them at the forefront of sustainability in the dairy sector. "For us, it's always been about valuing kaitiakitanga and making decisions with a long-term view," says Murray Hemi, Miraka's Kaitiaki and GM Environmental Leadership. "Miraka is leading the way in New Zealand dairying with our focus on animal welfare, sustainable land management, and actively supporting farming best practice. By supporting our farmers to apply environmentally sound practices we are helping to create climate-resilient farms and world-class products" he says.
---