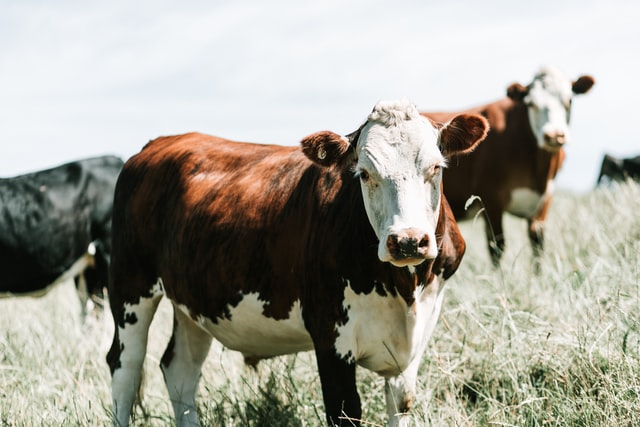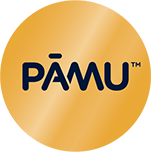 With a growing focus on compliance and its expectations for farmers, the agriculture sector is increasingly looking to the innovative use of technology to help meet its obligations and manage risk.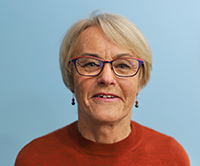 When Southland farmers came under the media spotlight for wintering practices in 2019, Pāmu's Geospatial Services Manager Bronwyn Rodgers recognised that part of the solution would lie with GIS.
"While none of the winter grazing incidents highlighted were on Pāmu land, we knew we had the tools to provide the insights that would improve practice. Our team of environmental, animal health, soil health and geospatial specialists got together to see how we could support our farm staff when selecting paddocks for cropping. Forage crops are planted in spring for grazing the following winter, so the insights enabled by ArcGIS would have an impact the following season," says Rodgers.
Using ArcGIS, Pāmu's in-house team of geospatial and soil specialists created two separate applications based on Esri's ArcGIS Online platform and Survey123, comprising data collection, collation, reporting and analysis. Using mapping technology, farm staff can record the management options they would need to put in place to mitigate risks around drainage features, waterways, soil types, slope; and considerations of animal welfare to select the most appropriate areas within their farms for forage crops.
The real value in the apps is the ability to input data whilst in the field, in real time.
A second winter grazing app involves deeper analysis at the time of grazing the crop, providing photo verification of mitigation actions plus advisory comments on land management. It also places emphasis on animal health and welfare needs at the time of grazing the crop.
"These easy-to-use apps are interactive, with feedback on differing options that can influence decision-making. The results sit on a cloud platform to create a record of where and what mitigating actions are employed, and this can be integrated with other farm information to enrich the farmer's knowledge and understanding of their land," says Rodgers.
In an ongoing effort by Pāmu to stay astride of innovative solutions, all Pāmu staff are issued with mobile devices loaded with these applications, which can integrate with other solutions to deliver a high-tech, modern and sustainable farming future.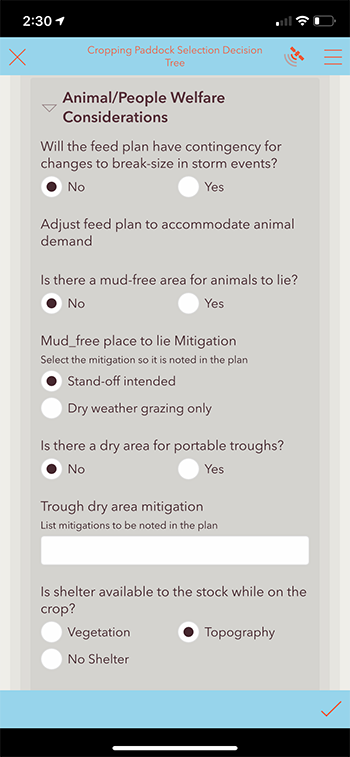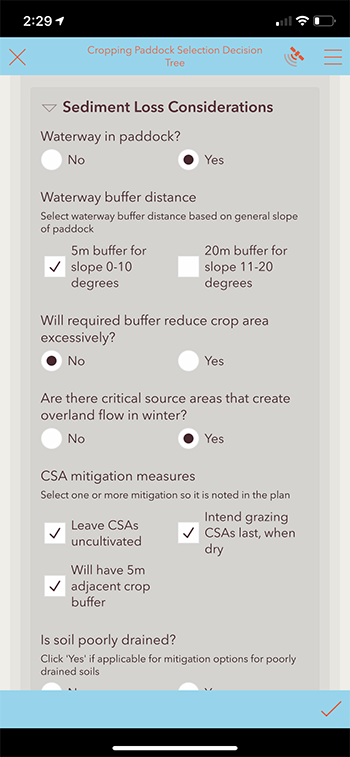 More information:
Eagle Technology Agribusiness Lead: Murray McCallum
E: mrm@eagle.co.nz
M: 021 763 044