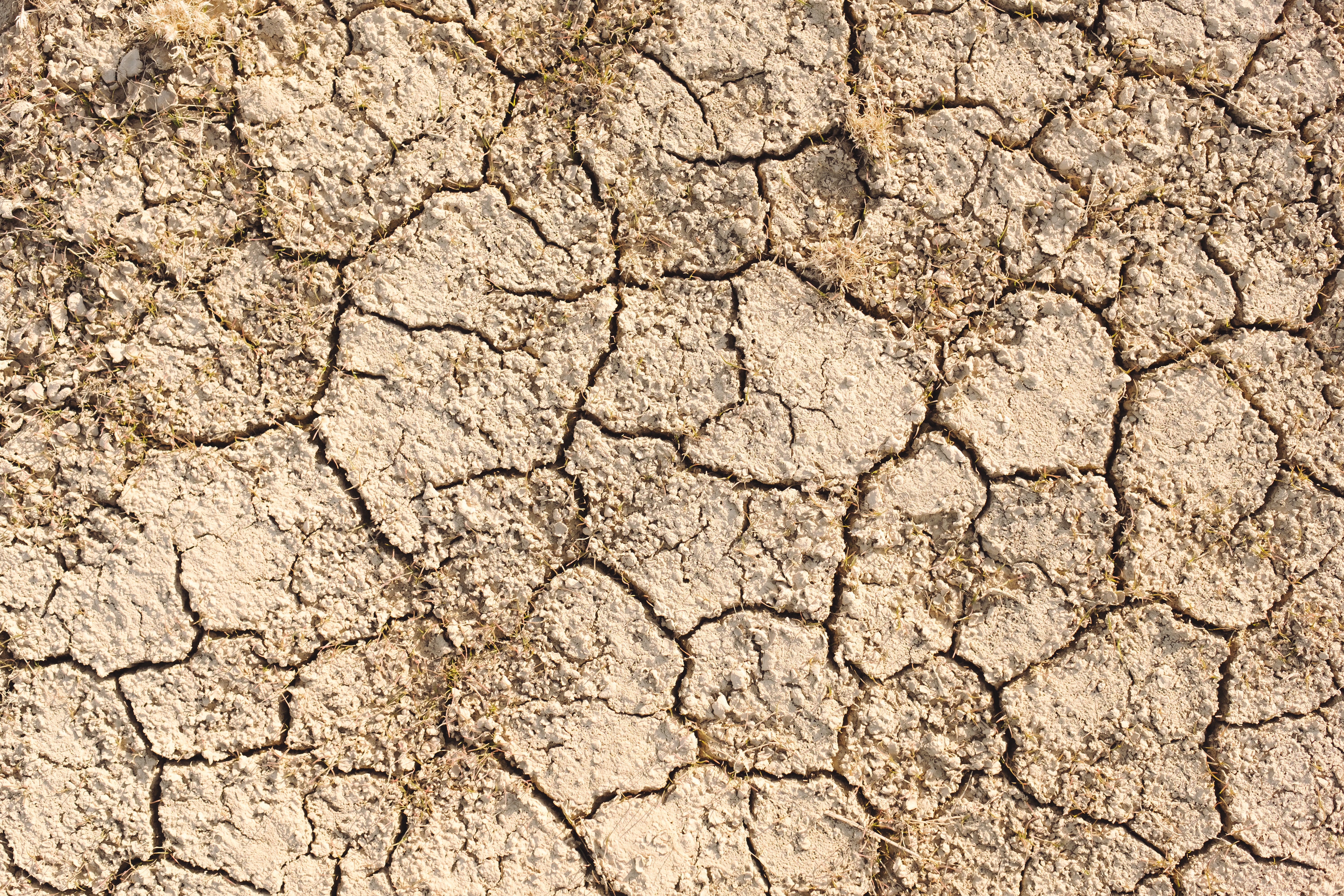 New Zealand is considered high-risk for almost every possible catastrophe: Earthquakes, Floods, Volcanic Eruptions, Wildfires, Landslides, Tsunamis, Droughts and Cyclones are all hazards to various parts of New Zealand.
Emergency services and local Civil Defence groups are in the front line in helping New Zealand organisations and individuals to be as resilient as possible through the 4 Rs (Reduction, Readiness, Response and Recovery) and they are using Esri technology to allow then to be better prepared for emergencies of any type.
Northland CDEM map demand against supply during drought
In Northland where drought is a current issue, Esri's location technology - in the form of mobile field apps and dashboards - are helping to solve the complex problem of matching up supply (in the form of mobile water tankers) with demand (in the form of distribution points and populations without access to water). This work is being carried out by Northland CDEM and multiple partner organisations. An important aspect of the activity, supported by Esri's location technology, is allowing these agencies to collaborate in real-time as efficiently as possible – each being able to see views of their own teams as well as the work of their partner organisations. 
West Coast CDEM's real-time situational awareness drives resilience and action
By contrast, on the rugged West Coast of the South Island, West Coast CDEM are often faced with the problem of too much water and are using Esri technology to see severe weather events before and as they unfold, informing their population to be safer and more resilient. Alongside this the Esri mapping technology allows them to better understand existing natural hazards and how these relate to people and important infrastructure. But preparation is only part of the approach and Jo Paterson (West Coast's Group Natural Hazards Analyst & Lifelines Utilities Coordinator) says that in terms of responding to events once they have occurred, they need to use the Esri mobile mapping apps to allow real-time updates from the staff in the field or in helicopters: giving decision-makers vital, up to the minute situational awareness. This, along with live location feeds from other agencies and updates from the community themselves are a key part of their eyes and ears during rapidly changing and unpredictable events. 
Hawke's Bay Civil Defence puts collaboration in action using IoT
Giving accurate information to decision-makers who are unable to see with their own eyes the situation across an entire region is a key part of responding effectively to emergency events. So, in order to better respond to the many different hazards facing the Hawke's Bay region, the local Civil Defence group use map-enabled dashboards which draw upon live feeds both automated via data from the Internet of Things (IoT) as well as from experienced staff on the ground and authoritative data feeds from other responding agencies. This allows people such as Teresa Simcox, Emergency Management Advisor for Response Technology at Hawke'Bay Civil Defence, to see the big picture and identify where assets and personnel need to be sent first to help those in need across their region. This ability to view each other's live data and feeds is the key to developing a common operating picture between the responding organisations, preventing the duplication of work and maximising the use of limited resources. Teresa says that the use of ArcGIS Online for secure sharing has encouraged and driven inter-agency engagement on a number of critical projects, fostered collaboration across different industry sectors, and introduced live information exchange for emergency services partners and local authority councils.