NZEUC 2021 - Videos, Resources, Competition and Feedback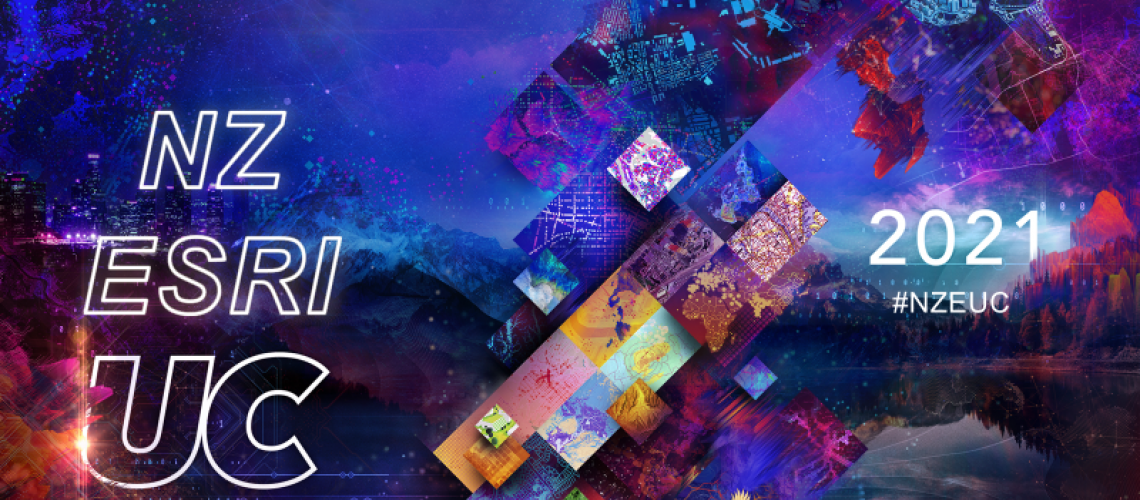 NZEUC 2021 - Videos, Resources, Competition and Feedback
---
With the move to virtual for this year's NZ Esri User Conference (NZEUC), we chose to split the whole-day sessions into a plenary 1/2 day followed by 4 separate stream webinars over the 2 following weeks. While we are missing out on the face-to-face connections of the in-person events, going virtual has allowed these events to be open to all and as a result we have had well over 1000 registered participants for the few first events.
Virtual also means that for those of you who missed the live events, you can still get your dose of NZ-flavoured GIS technology and stories by watching the session recordings as many times as you like!
To make this easy we have created a Playlist of all of the NZEUC 2021 sessions which you can watch as a whole or as individual portions as well as a document with some great links and supporting resources.
As you may have seen in the Imagery and LiDAR webinar earlier this week, we have laucnhed a competition to have you all share the great work you are (and will be) doing with ArcGIS and data from the National Elevation Programme - you can read more about this here.
And of course, we really want to make our events (virtual and face to face) as good as they possibly can be and so we'd love to hear how your NZEUC 2021 Expereince was. So please, please (please) do take a few minutes to give us your feedback here:
https://www.surveymonkey.com/r/YL9973H
Finally, a great big thank you again to all of our presenters and contributors and we look forward to seeing you (virtually) online.
View all blog posts