Technology is evolving at a rapid pace and is changing the way that utilities operate, manage, build and maintain resilient networks.
Esri's ArcGIS platform is at the heart of a complete management system for Utilities that, when combined with dedicated extensions from the Business Partner Community, delivers solutions across Asset Management, Operations Management, Safety and Compliance, Design and Engineering, and Customer Care.
Eagle Technology and GBS - Utility Advantage Programme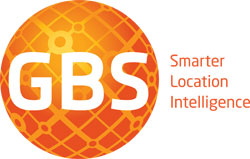 The Eagle Technology and Geographic Business Solutions (GBS) Utility Advantage Programme is an alliance to deliver the Esri ArcGIS Utility Network solution to New Zealand Utilities.
Eagle's GIS Professional Services team and GBS are each Esri-recognised Utility Network Experts and together they have developed the Utility Advantage Programme specifically for New Zealand Utilities to support a smooth and strategic investment in the Utility Network.
With a need to maintain and deliver better information to customers, regulators, and employees, change is sweeping the utility industry, with Information systems required that can deliver higher performance, more elaborate detail, and greater scalability. The ArcGIS Utility Network provides a new foundation for utility GIS solutions to meet these unique challenges.
Eagle Technology (the official distributor for Esri in New Zealand and the South Pacific) and  GBS (Esri Gold Partner) are the gold-standard team of professionals most qualified to deliver on your Utility business needs.
Use Case: WEL Networks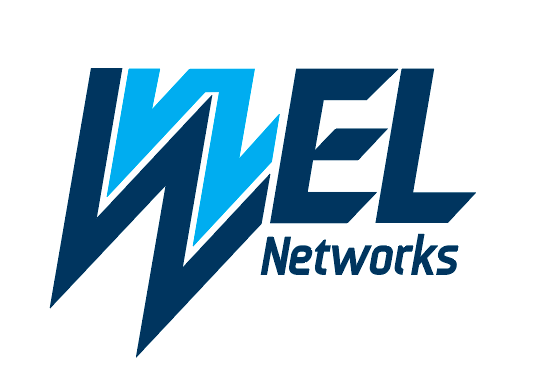 In mid-2019, WEL Networks commissioned US-based Clearion Software, an industry leader in vegetation management system applications, to provide applications modified to suit New Zealand business requirements that utilised the smart mapping capabilities of WEL's Esri ArcGIS platform.
Clearion has leveraged the ArcGIS platform to set up the system specifically designed for vegetation management.
The ArcGIS platform provides mapping capabilities and spatial analysis tools to enable WEL to manage its workflow effectively, to visualise vegetation and analyse potential network vulnerability. The ArcGIS Dashboards allow WEL's vegetation management team to preview pending work by man-hours and location. It provides a heat map of high-risk trees on the network and allows the team to review work that's been completed.
Use Case: Powerco
Early in 2020, before COVID-19 changed our usual way of doing things, Eagle Technology ran the See What Others Can't Campaign.
We asked you to submit your entries and show the world how you are using GIS to 'See What Others Can't', with the winner to attend the 2020 International User Conference in San Diego. Unfortunately, that conference never took place in a physical sense, but our winner will hopefully attend in 2021. 
To see all of the storymaps, click here.
The winning entry, from David Haberkorn and the team at Powerco, is a great use case, and you can also read the full case study here
Watch the Utilities stream at NZEUC 2021
Watch the Utilities stream at NZEUC 2020