AgTech
Maps have always played an important role in farm management. Now the maps are digital and that means farmers can do much more with them.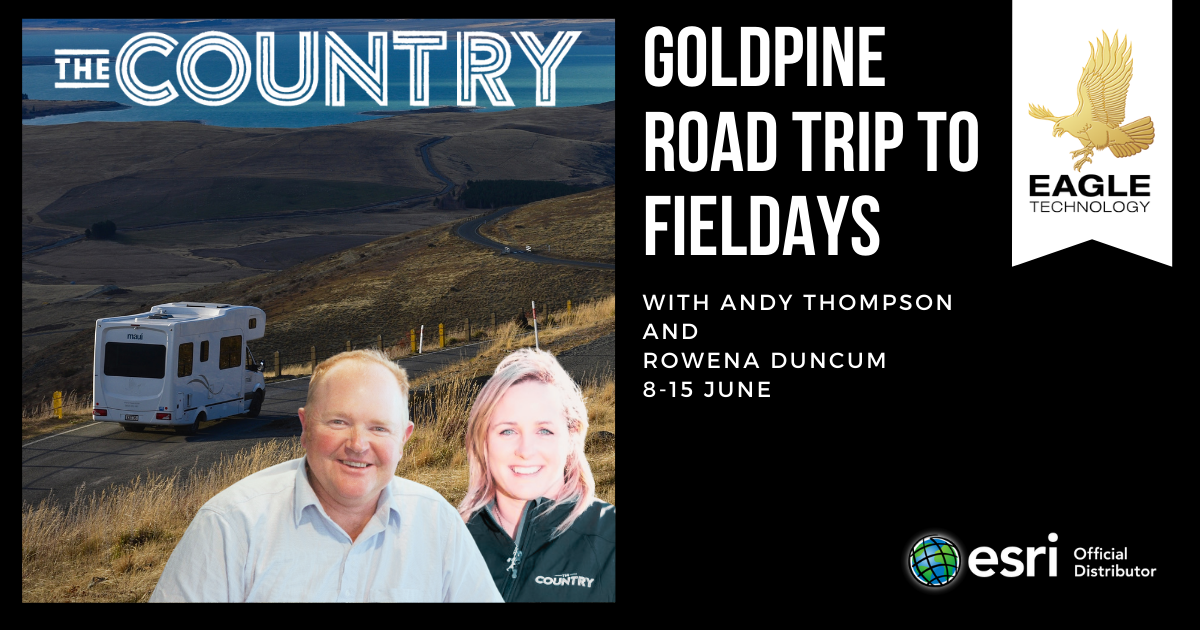 We've teamed up with Andy Thompson and Rowena Duncum of @TheCountryNZ as they take a road trip to Fieldays 2021. With Esri's ArcGIS Quickcapture, Andy and Ro will be updating their whereabouts and placing landmarks on a map - follow them on the Dashboard on The Country Website for a chance to win a luxury fishing Charter on Eagle Magic @eaglemagicnz - Goldpine Road Trip to Fieldays: 8 - 15 June.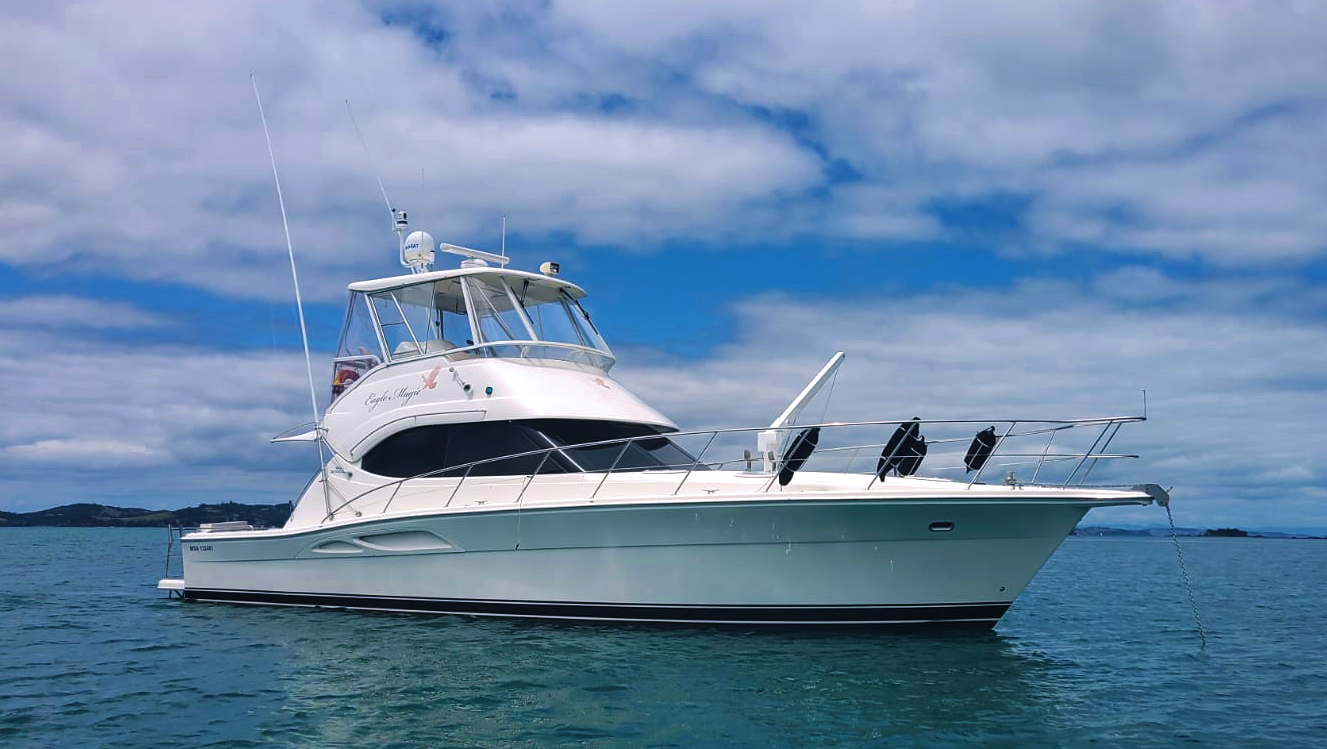 To enter go to thecountry.co.nz to view the ArcGIS Dashboard. Answer a simple question from the days's show, and you're in the draw to WIN.
Winner will be drawn live at Fieldays on The Country and The Muster on Thursday June 17.
Eagle Technology Webinar - ArcGIS in Agriculture
Join us and explore how the ArcGIS Platform can help you tackle the unique challenges that face you in the agriculture, horticulture and viticulture industries, including Asset Management, Health and Safety, Farm Environment Planning, IoT Integration, and Drone Monitoring.
This webinar can now be viewed online here